24.05.2023
Why Employee Value Proposition is Vital When You're Hiring Manufacturing Talent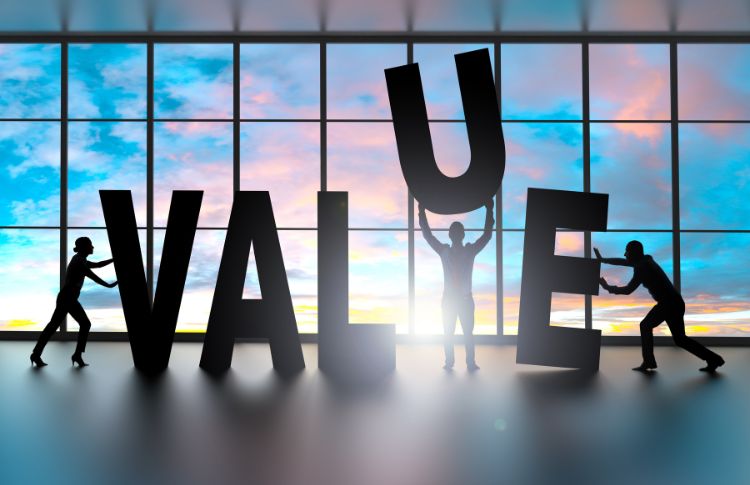 It's hugely important to attract impressive employees in the world of manufacturing, and Employee Value Proposition (EVP) can have a significant impact on your chances of securing top talent.
You may be wondering what an EVP is, its defined as a unique set of incentives, in 2023 it's taken on a more human-centric approach which values work/life balance, wellbeing and career advancements.
Whether you're a business leader or hiring manager, understanding the changes that are happening in the talent pool and changing your EVP accordingly is vital. Otherwise, you might struggle to build a productive and successful workforce. Below, we have detailed why EVP is more important than ever before when you're hiring for the manufacturing sector.
3 Things to Remember About Your Manufacturing EVP
Your EVP Needs to Stand Out - In a crowded market, your EVP needs to stand out for the right reasons. Candidates are looking for a lot more than they used to, and team drinks and generic employee benefits are unlikely to cut it anymore. They aren't looking for gimmicks, they are looking for flexibility and a good work life balance. They want high value rewards. With companies beginning to offer a lot more in terms of training and wellbeing, your EVP needs to be at the same level, if not more. It's unlikely that an average salary will attract top talent, and a lot of manufacturing candidates are choosing jobs based on more than what they will be earning financially, such as opportunities to grow their skills and work within a company where they can make real change.
Think About Your Attitude Towards Sustainability - It shouldn't come as a surprise that candidates want to know more about how sustainable your business is, and what you are doing to have a positive impact on the environment and society. Your EVP should highlight your attitude towards sustainability, and what you are doing to have a positive impact on the manufacturing industry with your sustainability efforts.
Generous Leave Allowances - There are a growing number of businesses that are embracing a 4-day work week or 30+ days annual leave, to appeal to the growing number of candidates that want work/life balance. If you aren't considering how to support increasing workloads with opportunities to rest. You may struggle to attract the talent that you want. Talent acquisition in manufacturing has changed in a big way in recent years, as employees seek out a better work life balance, with some valuing it more than a competitive salary – truly understanding what your candidates value is important when building your EVP.
What Are Employees Looking For?
When you are optimising your EVP, you need to think about what employees are looking for. For the most part, they are looking for a good work life balance and job security, as well as good relationships with colleagues. Though salary is important, there is certainly a large focus on creating a workplace that prioritises employee wellbeing.
One of the most important parts of having an EVP is communicating it to others. Whether it's in job descriptions or on social media, in conversations with candidates or during an interview, you should highlight the key aspects of your EVP. Focus on what makes your business different and promote the things that will attract top talent. They want to know that they will thrive in your workplace, and your EVP is the key to guaranteeing that.
Optima understands the importance of communicating how your business supports and values its employees. We also understand what candidates are looking for in order to feel valued. To understand how we can support you in communicating and developing your EVP, contact us today.
Posted by: Optima Recruitment
0 comment(s)
Please complete the form below, your data is processed here under legitimate interest. Please also note that for your privacy no data from this form is stored in this website (view our privacy policy).
Add your comment.