Rochdale AFC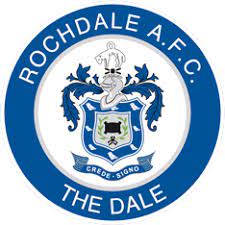 In 2020, we decided to dip into some sponsorship with the football club.

After speaking with other Recruitment businesses that sponsor football clubs, we decided that it would be a great thing for us to do and it would be a benefit to both Optima and Rochdale AFC. To begin with, we went with Player Sponsorship and sponsored ex Manchester United & Republic of Ireland Defender Paul McShane. The 'Dale are a relatively small football club in the EFL and rely on sponsors, supporters and transfer fees to keep the club financially stable, so to be able to play such a small part in that was vitally important to us (Ryan in particular).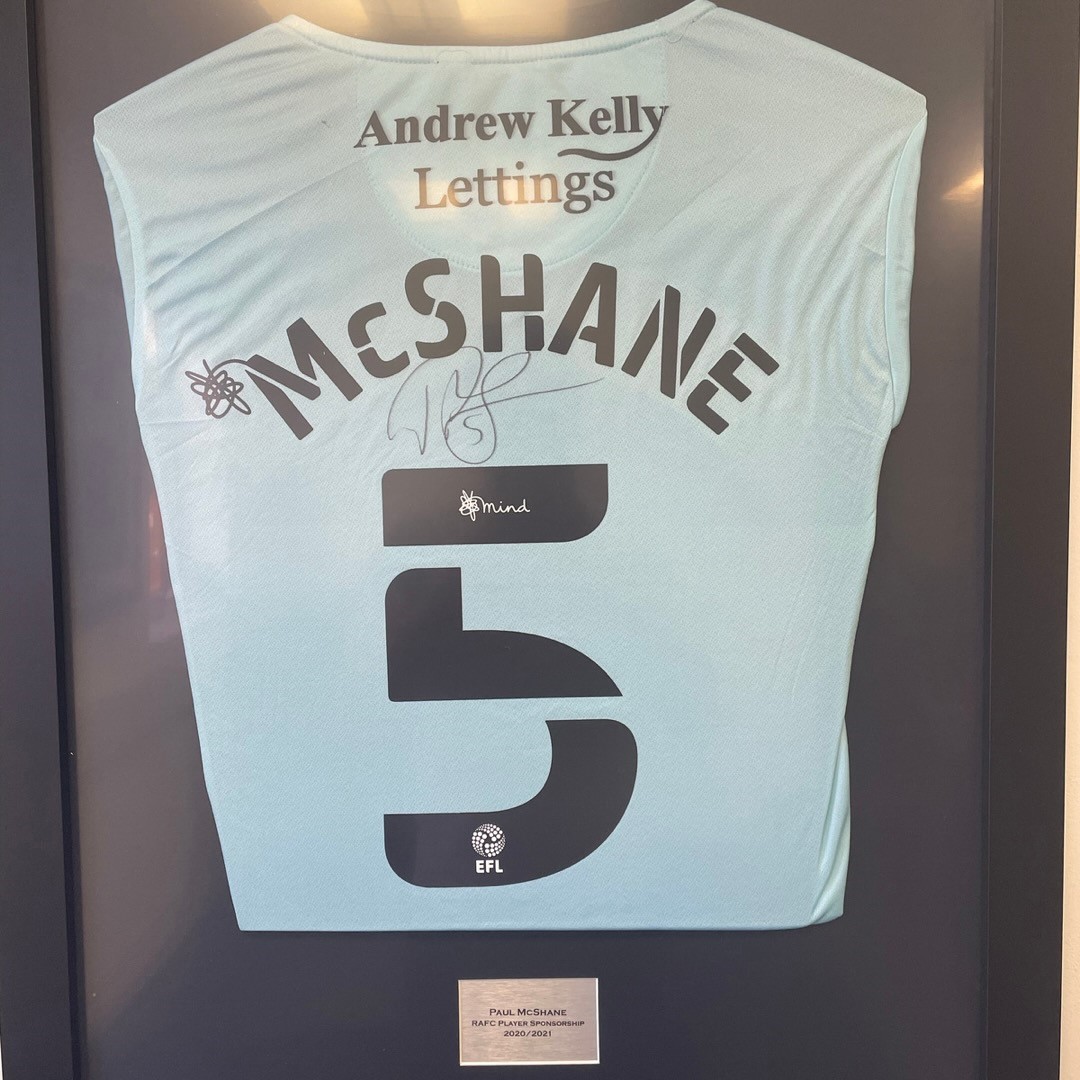 Once the season finished, we received a signed match-worn shirt.

We sat down to discuss other options at the end of this season, and we were invited to the first RAFC Business Club of the summer in 2021 where new sponsorship packages were announced.

It was a relatively turbulent summer for the football club, so we wanted to make sure we did anything we could to maximise income from their perspective, but also to increase our branding around the club, so after some thought, decided to go with the 2-year dugout sponsorship deal.

This gave us brand exposure on the dugouts, which are on display 24/7 and are TV camera facing, an advert in the programme for every home game for 2 seasons, an advert on the David Clough Scoreboard. With the package, we also received Official Match sponsorship for a game in each season. We used this in the 2021/22 season for our Christmas Do for the game against Newport County on the 18th December 2021.


As part of the package, we were also able to pick a player to sponsor each season. In 2021/22, we opted to sponsor the captain Eoghan O'Connell who went onto play 49 games that season, scoring 1 goal, an absolute screamer in a home game vs Hartlepool. With this, we also got hospitality tickets, which we used for the last home game of the season against Bristol Rovers.


For the 2022/23 season, we've sponsored James Ball, who scored 3 in 11 the season before then. We look forward to seeing how he gets on this year!

We're incredibly proud of our link and partnership with Rochdale AFC and will continue to explore different ways in which we can help them.