Rochdale Development Agency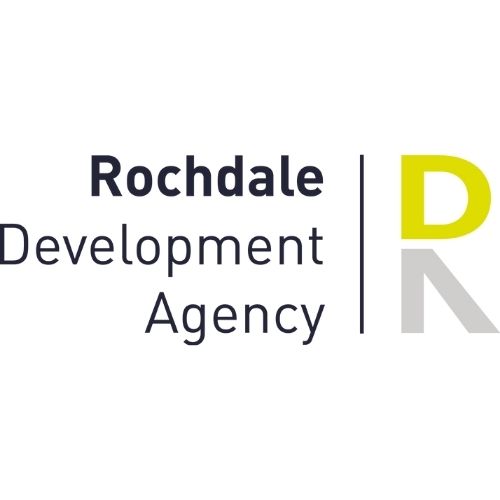 The Rochdale Development Agency is an organisation dedicated to promoting the town and the people/businesses within it.
This is why we decided to become part of the RDA.
During this partnership we've taken part in a few different projects:
• Hosted a Recruitment & Retention webinar for HR professionals across the borough
• Taken part in the production of the Recruitment/Talent Brochure which will showcase the recruitment companies in Rochdale
• Spread the word about the new AMPI (Advanced Machinery & Productivity Institute) project in Rochdale
It's a great thing to be a part of, with regular meetings and a WhatsApp group set up so that business leaders can share ideas and ask for advice with business ideas and suppliers.
Optima is proud to be a Rochdale-based business and will continue to do what it can to help Rochdale to thrive and to spread the word with any key projects.