12.07.2023
Navigating the Skills Gap: Overcoming Hiring Challenges in Manufacturing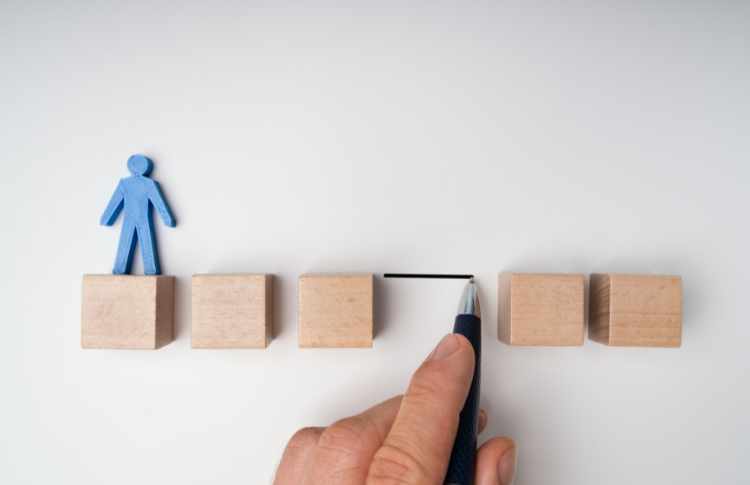 Employers in the manufacturing industry and other industrial settings are facing a significant challenge in finding skilled labour to meet current workplace demands. The skills gap is widening as technology evolves, and the skills needed in modern work environments are changing. This article explores 3 key strategies to overcome the skills gap by focusing on employees' needs and expectations.
Identifying Skill Gaps and Bridging the Talent Shortage: A major contributor to the skills gap is the retiring workforce. With an estimated 10,000 workers reaching the age of 65 every day, manufacturers need to replace a large portion of their aging workers. Retaining existing workers is another challenge, as highlighted by one survey of employers in which 47% of respondents stated that retaining their existing workforce was a significant issue. The difficulty of filling positions is compounded by a lack of qualified applicants, resulting from a shortage of skilled labour and limited encouragement for pursuing manufacturing careers.
Training and Development Programs: Investing in the Future Workforce: To address the skills gap, investing in training and development programs is crucial. By providing opportunities for growth and advancement within the company, employees are more likely to stay and develop their skills. Certification programs, such as the Certified Maintenance & Reliability Technician (CMRT) or Certified Maintenance & Reliability Professional (CMRP), can enhance employees' abilities and help them meet the evolving demands of the industrial workplace. Continuous training is also vital to keep up with technological advancements and improve employee retention.
Collaboration with Educational Institutions: Building a Pipeline of Skilled Candidates: Partnering with community colleges and trade schools can create a talent pipeline for manufacturing organisations. Establishing internships, apprenticeships, and job shadowing programs allows students to gain real-world experience and familiarise themselves with potential career paths. Providing clear job descriptions, being transparent about workplace conditions, and recruiting through employee referrals are effective tactics for attracting qualified candidates. Additionally, investing in apprenticeship programs enables the training of new hires, offering flexibility in hiring and reducing reliance on candidates with existing training.
Overcoming the skills gap in manufacturing requires addressing the challenges faced by employers and focusing on meeting employees' needs. By creating a culture based on collaboration, transparency, and professional development, organisations can attract and retain skilled workers. Reducing workplace frustrations, improving planning, and establishing partnerships with educational institutions further contribute to closing the skills gap. By investing in employees and providing opportunities for growth, manufacturers can bridge the talent shortage and ensure a skilled workforce for the future.
Contact Optima today to ensure your business has highly skilled teams.
Posted by: Optima Recruitment
0 comment(s)
Please complete the form below, your data is processed here under legitimate interest. Please also note that for your privacy no data from this form is stored in this website (view our privacy policy).
Add your comment.