05.04.2023
Manufacturing Salary Survey 2023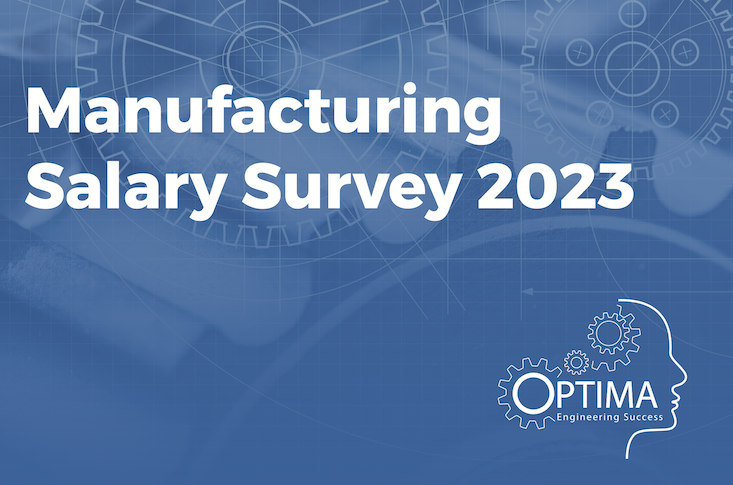 Download our latest salary survey guide, which features key insights and takeaways for the manufacturing sector.
In this report, we look at:
What the impact of a bad hire can have on your business

Tips on how to avoid them

Advice on how to attract the best talent for your organisation.

We also share what salaries look like for various positions in the manufacturing sector.
For all this and more -
Download our guide here
.
Posted by: Optima Recruitment
0 comment(s)
Please complete the form below, your data is processed here under legitimate interest. Please also note that for your privacy no data from this form is stored in this website (view our privacy policy).
Add your comment.