17.03.2023
5 Ways to Engage Top Talent in a Candidate's Market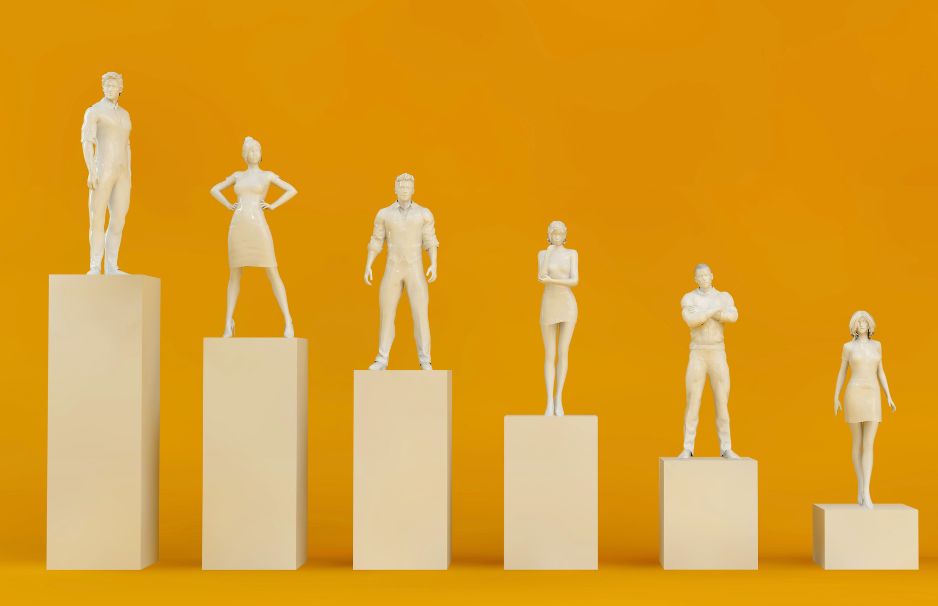 A lot has changed in the UK recruitment market in recent years, and the market is now candidate-driven. Candidates have the freedom and luxury to be selective about the type of jobs they apply for, which can make it difficult for businesses to attract the right kind of people. Candidates are finding work easily and they are waiting around for their perfect role, so standing out as an impressive hiring company is vital. Luckily, there are a few things that you can do to attract and retain top industry talent.
How to Find Top Talent in a Market That's Driven by Candidate
Continue to Monitor Your Employer Brand
As a business, it's important to keep on top of your employer brand. This could change and grow as your business develops, so it needs to be refined and amended regularly. You don't want your employer brand to reflect badly on your business, nor do you want it to change in a negative way. This is why it's important to continuously monitor how candidates see you. If there is any negativity about your brand online, work hard to remove or reduce this, as you want candidates to see you in a positive light.
Change Up Your Recruitment Process
A lot of brands go into recruitment blind, and then fail to attract the right kind of candidates. Instead, make sure to create job adverts that attract the type of talent that you need. This means using an accurate job title, providing a detailed job summary and clearly showcase what you can offer as an employer. You need to 'sell' the company to candidates. It's also important to make the recruitment process as efficient as possible, as candidates will be looking to start onboarding as soon as possible.
Offer Impressive Employee Benefits
Though candidates are looking to be fairly compensated financially for their work, other employee benefits are highly sought after. In order to attract top talent, you need to offer employee benefits that help your business to stand out. This could be an impressive pension package, private healthcare, monetary incentives and employee loyalty programs. Even benefits such as flexible working hours and remote working opportunities can make a big difference.
Highlight Career Advancement and Training Opportunities
A lot of people want a job that will help them to develop and grow within their chosen careers, which is why you should highlight the training opportunities available to them. This benefits the candidate, - who has the chance to further their career - and the business, as you then benefit from having highly skilled employees that know you are invested in them.
Get Help From a Specialist Recruiter
One of the most effective ways of engaging top talent is to enlist the help of a specialist recruitment firm. Choose a company that understands your industry and the type of talent that you want to attract. They will be able to offer guidance throughout the recruitment process, as well as helping you to create an employment opportunity that people are going to be interested in. With so many companies vying for the same candidates, you need to go above and beyond that others are offering.
Posted by: Optima Recruitment
0 comment(s)
Please complete the form below, your data is processed here under legitimate interest. Please also note that for your privacy no data from this form is stored in this website (view our privacy policy).
Add your comment.