22.02.2023
Building an Effective Employee Benefits Package: Attract and Retain Top Talent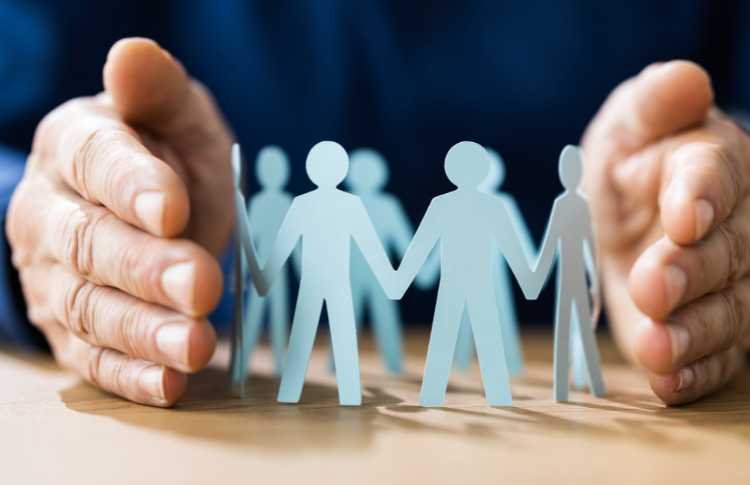 Employees' priorities have shifted since the pandemic and it's no longer just about how much their salary is and how many days of holiday they get a year. Creating an attractive benefits package is essential for attracting and retaining top talent within any organisation, especially in today's candidate-led market. They want flexible benefits that contribute to their work/life balance.
This benefits package includes perks such as enhanced pension contributions, enhanced paid leave, social events, flexible hours, hybrid working and workplace culture. It is crucial to consider what employees value most when putting together a benefits package to attract and retain key talent successfully.
What are your company values and do your benefits reflect this?
Firstly, it is important to consider your organisation's values and mission before creating a benefits package, what makes your company different? Why is it a great place to work? Incorporating the values of the organisation into the benefits package will help attract the right type of employees that will not only enjoy working with a company that matches their values but will also stay with you for a long time.
For instance, if the organisation values mental health and wellbeing, including mental health days off work and access to therapy and counselling services in the benefits package would be a great way to attract talent that you know will be a good cultural fit.
People are unique and so one benefit package doesn't fit all!
Organisations need to decide whether to create a standardised or personalised benefits package for employees. While all-in-one packages are more straightforward to manage, offering personalised packages allows organisations to provide employees with the benefits they care about most. However, offering a personalised package can be more complicated and require more administration work for HR teams and/or management.
Asking potential and current employees for feedback on the benefits package is crucial to ensure that the package meets their needs. This helps identify the priorities of existing employees to tailor the benefits package around their requirements. It is also essential to understand that employee priorities may differ greatly depending on their age, gender, and life stage.
Communicate, communicate, communicate
It is crucial to communicate the benefits package to employees clearly. The benefits package should be a key selling point and something you are proud to offer new employees and regularly be updated and communicated to existing employees. Employees should be informed of who they can direct any questions to regarding the benefits package.
It can save you money!
The benefits package can help organisations save money by reducing overheads and attracting top talent without having to offer exceptionally high salaries. The most sought-after candidates often have many job opportunities to consider, and they assess the overall package on offer before making their decision. An attractive benefits package from a company that matches the candidate's core values can be the pull factor that makes the candidate want to join your company.
In addition to this, a benefits package can help retain existing employees, which saves time and money spent on hiring and training new employees. A benefits package promotes a positive culture, which encourages employees to stay with the organisation long-term.
It can increase employee engagement and create a winning culture
A well-considered and attractive benefits package can increase employee engagement, which is essential for motivating staff and increasing productivity in the workplace. A benefits package shows that the organisation actually cares about employee well-being and their development and will build a positive company culture which will ultimately drive success for the business.
Conclusion
In conclusion, creating an attractive benefits package is essential for attracting and retaining top talent within any organisation. By considering the organisation's values and mission, seeking employee feedback, deciding on the benefits package structure, communicating it effectively, and offering a variety of benefits, organisations can create a package that will entice and retain top talent successfully.
Posted by: Optima Recruitment
0 comment(s)
Please complete the form below, your data is processed here under legitimate interest. Please also note that for your privacy no data from this form is stored in this website (view our privacy policy).
Add your comment.