Optima Outreach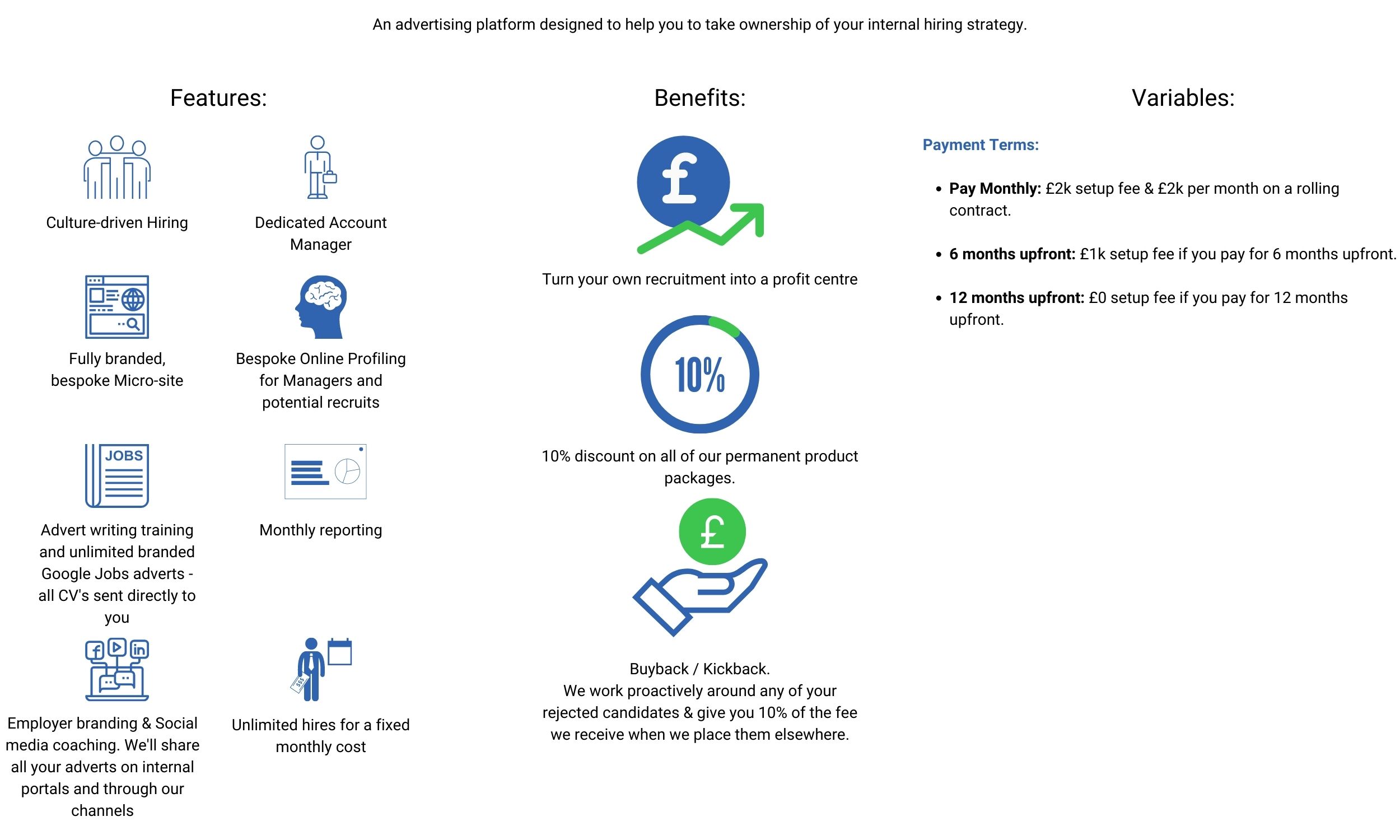 My Testimonial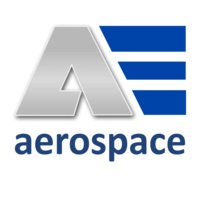 We approached Optima during our search for technical roles within the business, Kyle and the team were great in helping us shape our needs and hone in on the type of person we actually needed, rather than just what the job description had in its text.
From the outset, Optima presented us with candidates that really did not need shortlisting by ourselves, and the shortened our process significantly. Optima remained in contact with the candidates and us to ensure that any issues were managed, and that initial telephone interviews were conducted at pace, so we could down select.
Helping the candidates prepare for interview by giving them the "story" of our roles, meant that interviewees were well prepared before face to face interviews, and understood not only the current task, but the direction we wanted to go in the future, which ensured our side of the process was easy to conduct.
Post recruitment by managing candidate contact, Optima ensured we worked with candidates through to joining us, preparing them for smooth onboarding and reducing the time it took to get to know the business.
About Kyle Davies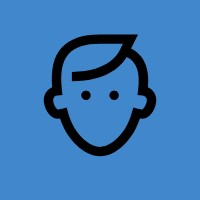 I had the pleasure of working with Ryan for a contract position I worked through Optima. The process was easy, well communicated, and easy flowing. I would highly recommend Optima; their professional but friendly way of work is second to none!
About Ryan Lockett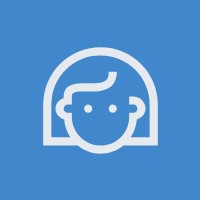 Absolutely excellent! Initial call was with Kyle (he placed me in my previous role) Dani was just starting with Optima. Dani and I had a detailed review of what I had done, my experience and what I wanted! A Quality Manager role In Blackpool Great wage (no travel) Can go to gym in morning before work (but still won't) Spot on all the way! Thanks Team Optima!!
About Dani Montgomery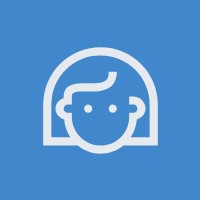 In a competitive market, Recruitment Consultants need to stand out from the crowd, more so now than before COVID-19. The days of promising the earth but then disappearing the get the next quick win are gone for now and a more long term, considerate and personal service is required. After all, it's the candidates that actually earn the fees and support the brands reputation. For me, Optima Consultancy Services, Grace in particular, has done just that. Grace communicates with me pro-actively, whether good, bad or indeed no news. Grace is always cheerful, trustworthy and insightful into market conditions. I look forward to success with Optima Consultancy Services and continuing this relationship for many years to come.
For Grace Brewer